15% off selected items with code LOVEDAD
Dress him up or keep him cozy? Explore our curated gift guide and choose from our selection of shirts, aprons, or loungewear to find the perfect gift for your dad and show your appreciation!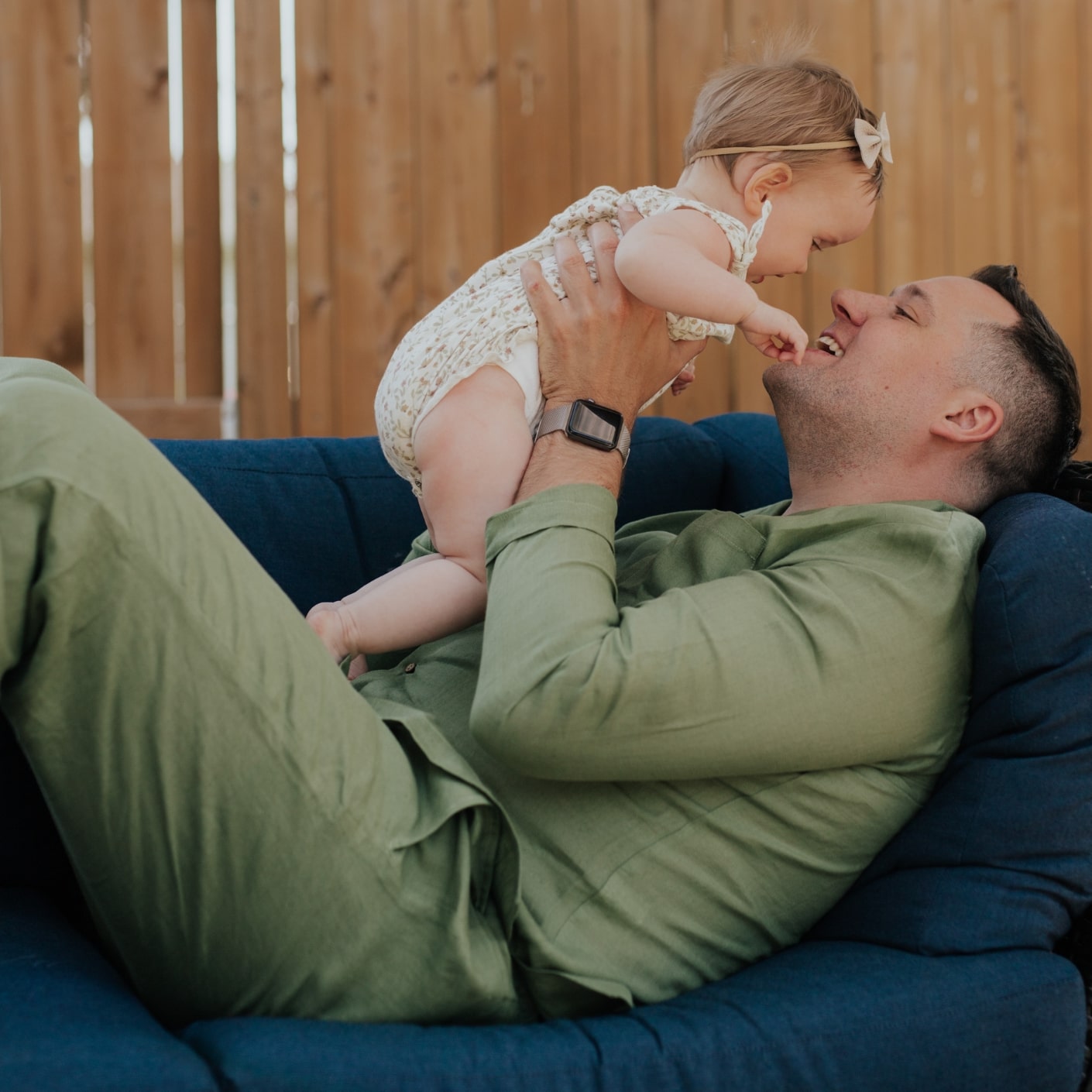 luxurious linen loungewear
Give the gift of ultimate relaxation and comfort with our linen loungewear collection. Crafted from luxurious linen fabric, these pieces offer a perfect blend of style and coziness for your dad. Whether he's unwinding at home or enjoying a leisurely weekend, our linen loungewear will ensure your dad looks and feels his best.
shop linen loungewear
stylish chef must-have: linen aprons
Indulge the home chef in your life with our exquisite linen aprons. Designed for both style and functionality, these aprons are the perfect gift for dads who love to cook. Crafted from premium linen fabric, they provide comfort and durability, allowing your dad to effortlessly pursue his culinary passion and feel like a master chef in the kitchen.
shop linen aprons
timeless linen shirts
Treat your dad to the ultimate blend of style and comfort with our linen shirts. Made from premium fabric with their versatile designs and impeccable craftsmanship, these shirts offer a lightweight and breathable feel, perfect for those warm summer days.
shop linen shirts