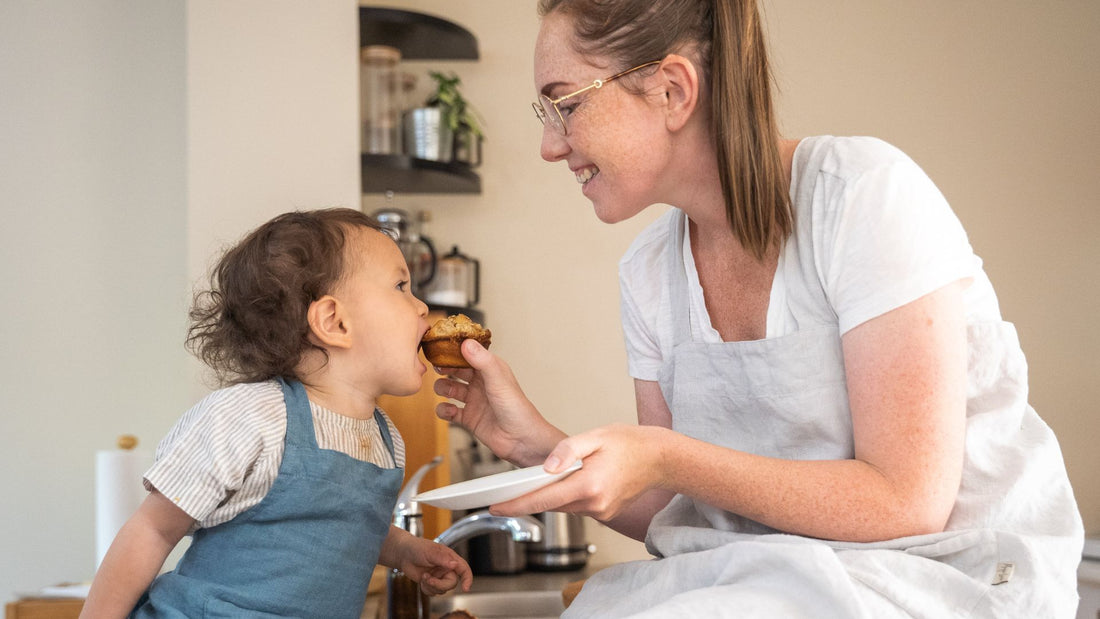 Embrace the Cozy Vibes: 5 Budget-Friendly, Easy and Fun Ideas for the Last Month of Fall
As the leaves change color and the air gets crisper, there's something undeniably magical about fall. It's the perfect season to slow down, unwind, and embrace all things cozy. Whether you're a fan of pumpkin spice lattes or simply enjoy the beauty of nature's transformation, there's something for everyone to love about fall. In this blog post, we'll explore five simple and delightful ideas for making the most of the last month of this wonderful season. From baking fall-inspired recipes to creating a cozy nook for reading, we've got your fall fun covered.
1. Bake Fall Recipes
Nothing says fall like the scent of freshly baked goods wafting through your home. Take advantage of the abundance of seasonal ingredients like apples, pumpkins, and cinnamon to whip up some delicious fall recipes. Here are a few ideas to get you started:
- Apple Pie: There's nothing quite like a warm slice of apple pie with a scoop of vanilla ice cream. Try your hand at making a classic apple pie or experiment with different apple-based desserts.
- Pumpkin Muffins: Pumpkin-flavored treats are a fall staple. Bake a batch of pumpkin bread, muffins, or even pumpkin spice cookies for a sweet and comforting treat.
- Butternut Squash Soup: If you're more into savory dishes, consider making a creamy butternut squash soup. It's a perfect way to warm up on a chilly day.

2. Create a Cozy Nook and Read a Book
Fall is the ideal time to snuggle up with a good book in a cozy nook. Create your own reading sanctuary by:
- Piling up soft cushions and blankets.
- Setting up a reading corner near a large window with a view of the autumn foliage.
- Surrounding yourself with your favorite books and a warm beverage. Whether you're into classic literature, a mystery novel, or a collection of your favorite fall poems, reading in your cozy nook is a fantastic way to unwind and escape into a different world for a while.
3. Take a Stroll in the Park
The beauty of fall foliage is unparalleled, and taking a leisurely stroll through a nearby park or nature reserve is a great way to experience it. The vibrant colors of the trees, the crisp breeze, and the sound of rustling leaves underfoot make for a serene and peaceful escape. Don't forget to bring your camera to capture the stunning scenery and create lasting memories of this beautiful season.
4. Build a Pillow Fort and Watch a Movie
Channel your inner child and create a cozy pillow fort in your living room. Grab all the pillows, blankets, and cushions you can find, and build a comfortable fort on your sofa or the floor. Add some string lights for a magical touch. Once your fort is ready, pick a selection of your favorite fall movies, from heartwarming classics to spooky Halloween films, and have a movie marathon.
5. Visit a Pumpkin Patch or an Apple Orchard
Fall wouldn't be complete without a visit to a pumpkin patch or an apple orchard. These outings provide the perfect opportunity for some outdoor fun, fresh air, and picking your own produce. Spend the day with your loved ones, pick your own pumpkins or apples, and maybe even indulge in some cider and seasonal treats. It's a quintessential fall experience that's enjoyable for all ages.
Fall offers a unique opportunity to embrace the changing season, enjoy the beauty of nature, and savor the simple pleasures of life. From spending some quality time at home to enjoying the colors of nature, there are countless ways to make the most of this enchanting time of year. So, grab your favorite sweater, put on your coziest socks, and dive into the beauty of fall with these simple and delightful activities.