Imagine your kitchen dressed in the vibrant spirit of Henri Matisse. Our new linen dining textiles collection takes a cue from the late, great artist to bring some playful vivacity into your space. We're talking bold colors, lively pattern, and a dash of artistic flair that will make your kitchen pop!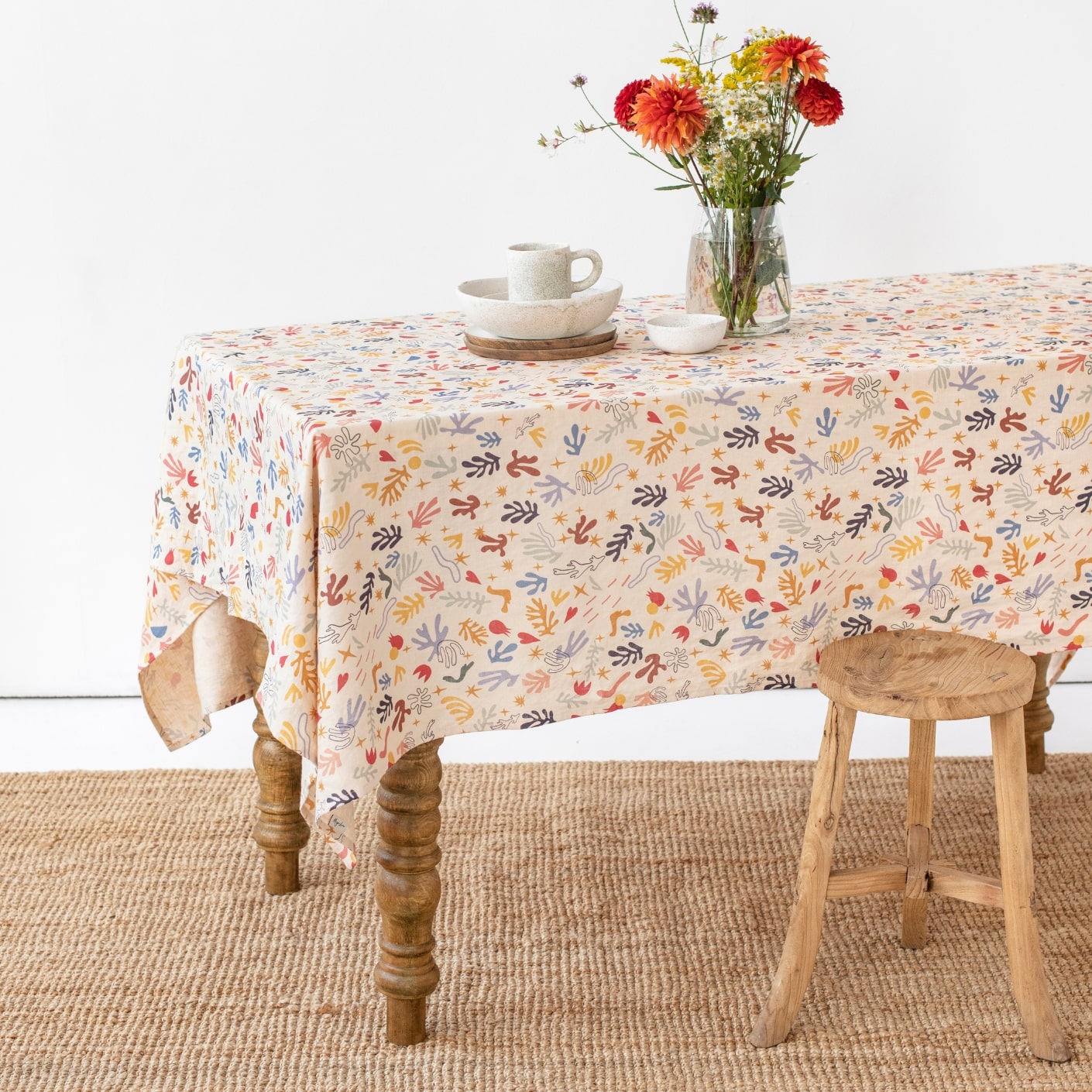 This collection is all about embracing the carefree beauty of Matisse's late works. We've thrown in bold strokes and eye-popping hues to create a design that's a little bit wild, a little bit whimsical, and a whole lot of fun. Say goodbye to boring home decor and hello to a visual party that's anything but traditional!
shop now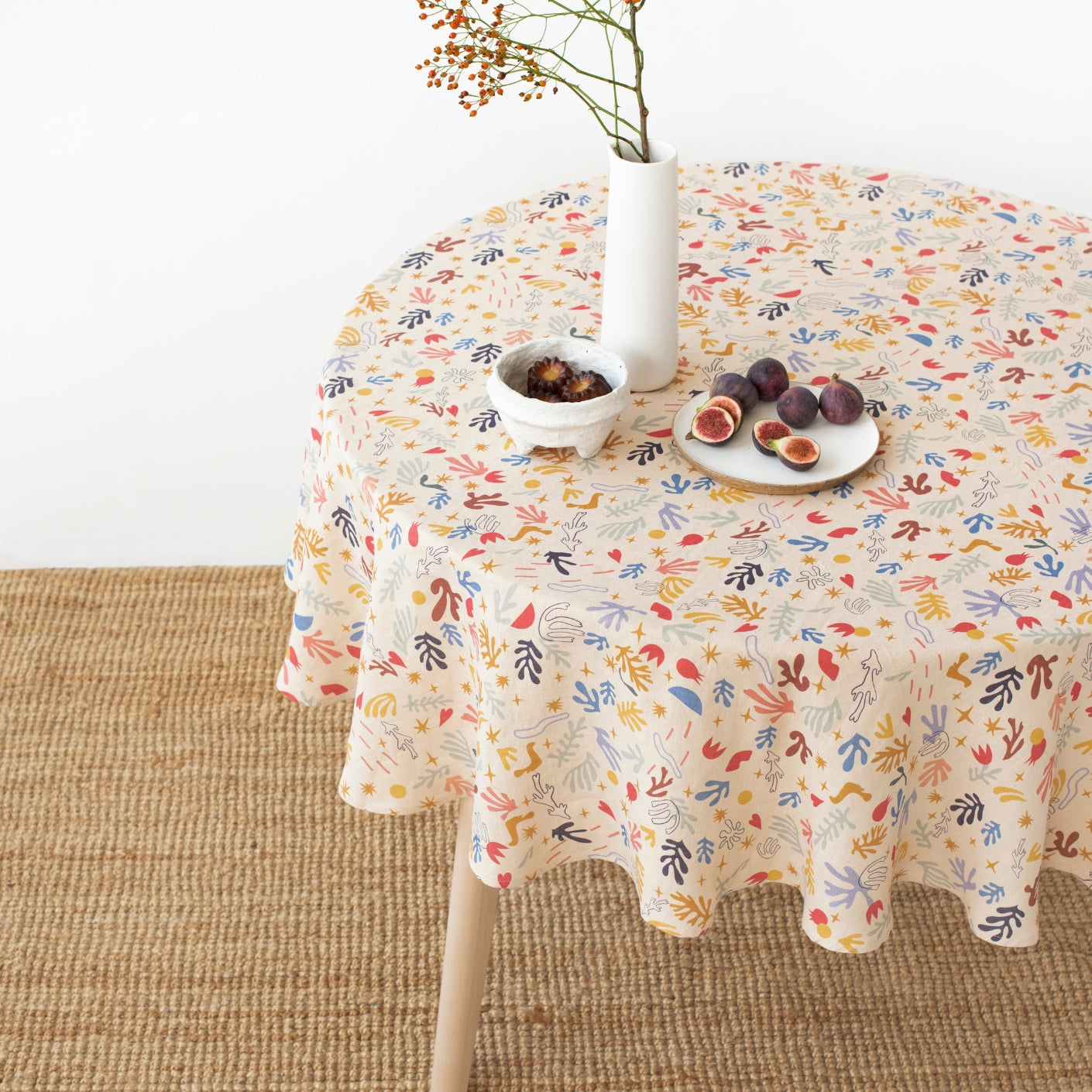 So, if you're a fan of simplicity with a twist, if you appreciate the joy of unfettered creativity, then this collection is your ticket to an art-inspired kitchen makeover. Get ready to turn your space into a canvas of colors and shapes that would make Henri Matisse himself give a nod of approval!
shop now