Our Royal Toscana dress is more than just a piece of clothing – it's an expression of your true self. This best-selling dress comes in a range of fresh, natural colors including white, lilac, teal blue, and woodrose, so you can find the perfect shade to match your unique style.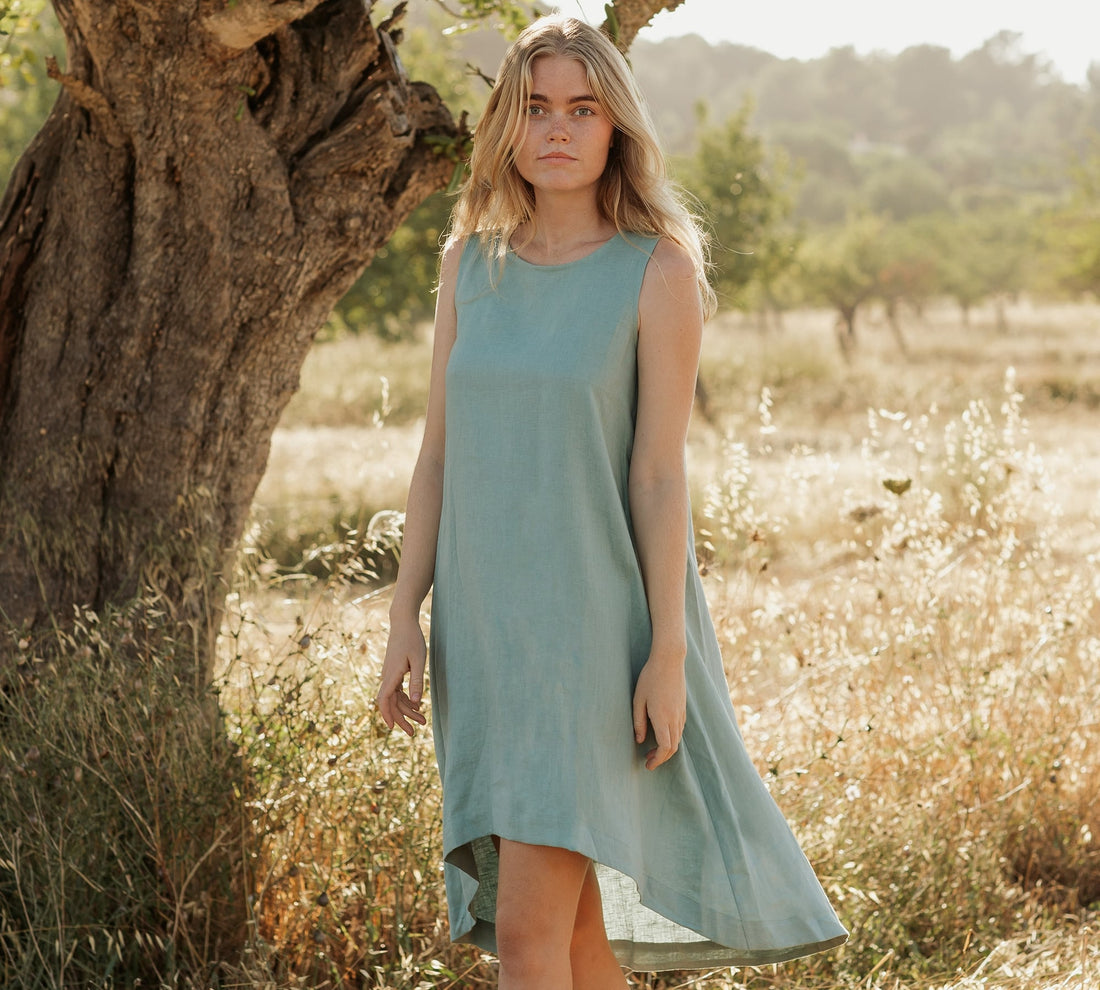 Stunning
design for maximum comfort
The Toscana dress, thoughtfully crafted to celebrate diverse body shapes, offers a vibrant array of 8 colors to suit your personal taste. Its stylish asymmetrical hemline adds an element of chic to the dress, while the sleeveless and breathable design guarantees optimum comfort during even the sunniest days. And with two convenient side pockets, you can keep your essentials close at hand.
shop royal toscana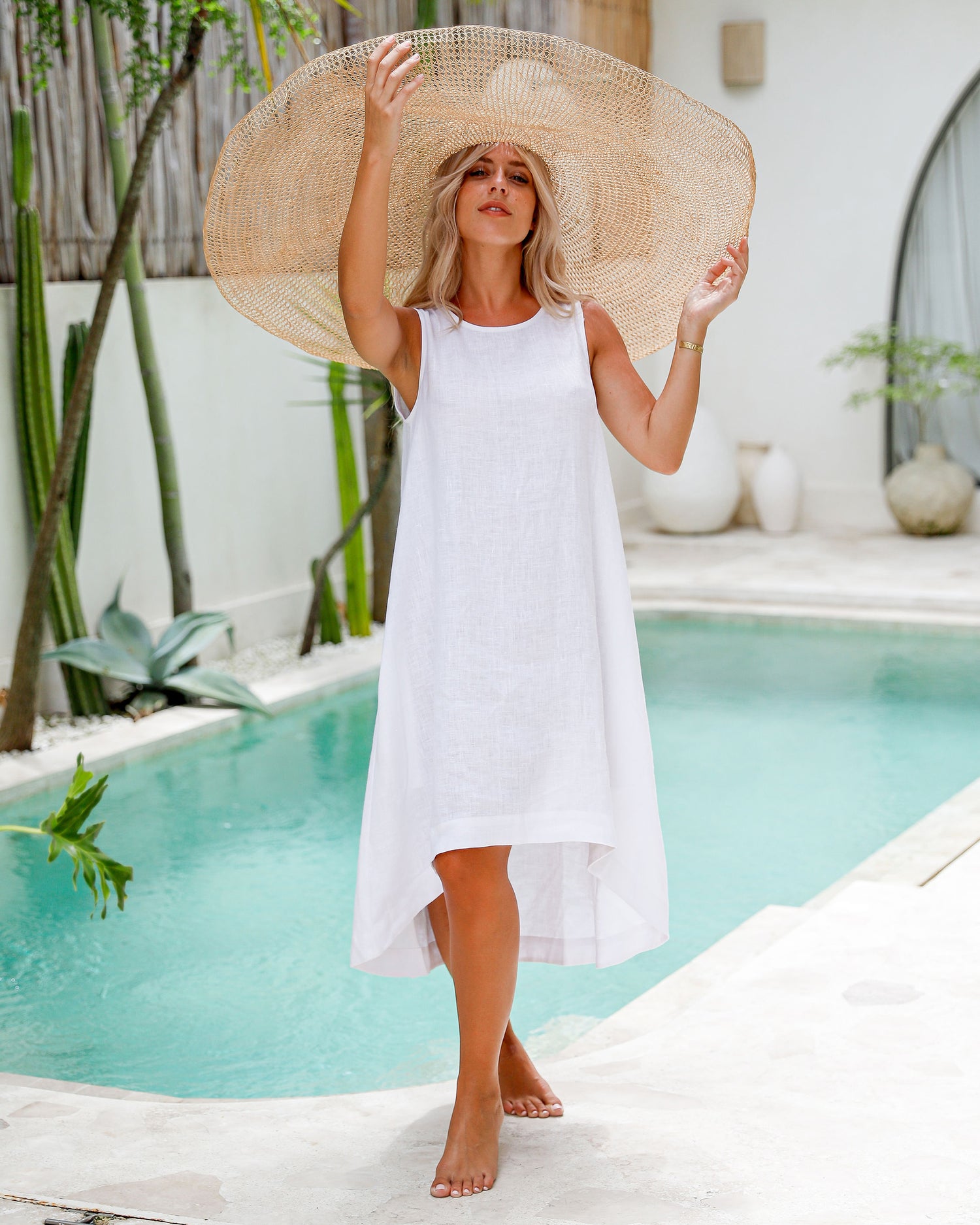 Be like
the royals
With its versatile design and high-quality materials, it's no surprise that even fashion icons like Meghan Markle can't resist the allure of our Royal Toscana Dress. In fact, she was spotted sporting the elegant white version.
shop royal toscana