Made to last

Linen is made from flax, which is one of the strongest natural textile materials. It is twice as durable as cotton and can last for decades.

Comfort all year-round

Linen fabric has unique filtering, ventilating, moisture absorbing and evaporating capabilities - it keeps you cool in summer and warm in winter.

Luxury and softness

Linen bedding has a distinct, luxurious texture and it becomes even softer and more supple with each wash, getting better with age.
White
Linen Duvet cover set
I was nervous as this was my first time spending so much money on any type of bedding, and also my first time purchasing pure linen. I have to say I am very impressed and the linens look just like the photos. I don't think I can ever go back to another type of material; these are everything I was ever looking for and not finding in cotton. They are sooo comfortable!
Melissa C. Verified Buyer
Cinnamon
Linen Duvet cover set
We LOVE our cinnamon duvet cover set! This duvet set is beautiful and extremely comfortable. With each wash, it gets even softer and comfier. We absolutely love our set, the quality, the color, and we definitely want to order more from MagicLinen. DREAMY bedding.
Editors


Love it

Bronwyn Barnes, Senior Product Reviews Editor
REAL SIMPLE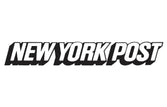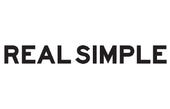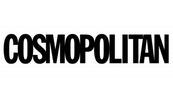 It's time for


your new favorite bedding

Elevate your nighttime routine with the luxurious touch of a brand-new set of linen bedding! Indulge in the transformative power of linen and experience the difference it can make. If you're still uncertain about whether linen bedding is right for you, don't worry!

We offer 30-day sleep trial and hassle-free returns. We guarantee that once you try linen bedding, you'll never want to go back!