Don't miss your chance to shop some of our favorite linens at a special price. The items listed here will be discontinued soon. Offer valid while stocks last. We do not exchange or accept returns on Last Chance items. Limited quantities available.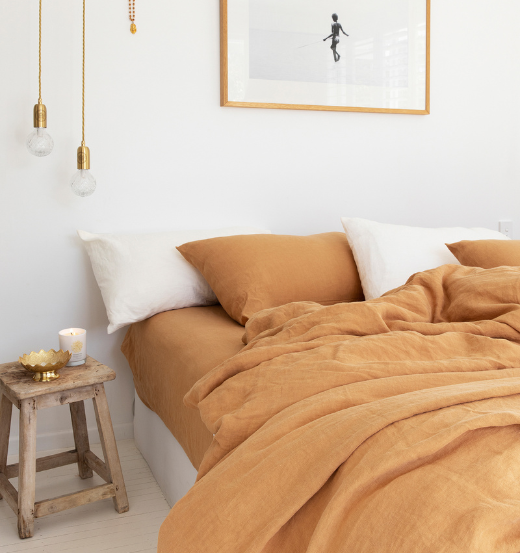 Bedding up to 30%
Spring is the season for freshness and all things nice and clean. It's the perfect time to update your bedroom with a new set of handmade, sustainable linen sheets now available at a special price. 
shop bedding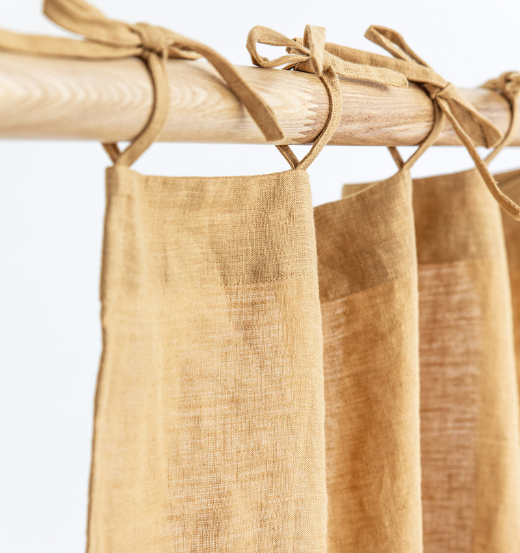 Curtains up to 30%
Linen curtains add natural beauty and softness to any corner of your home. With discounts up to 30%, there has never been a better time for new, luxurious, and breathable linen curtains.
Shop Curtains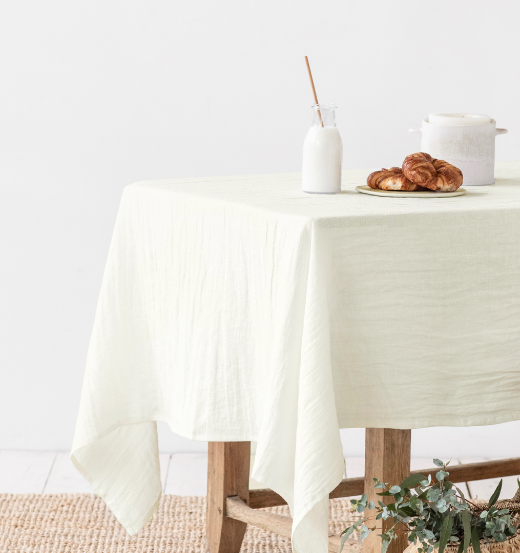 KITCHEN & TABLE UP TO 30%
Hosting your friends and family al fresco or planning to do some picnics this summer? Adding beautiful handmade linens will elevate any meal with almost no effort. Shop our kitchen and table products at a special price! 
Shop Kitchen & Table